Adventures In Faith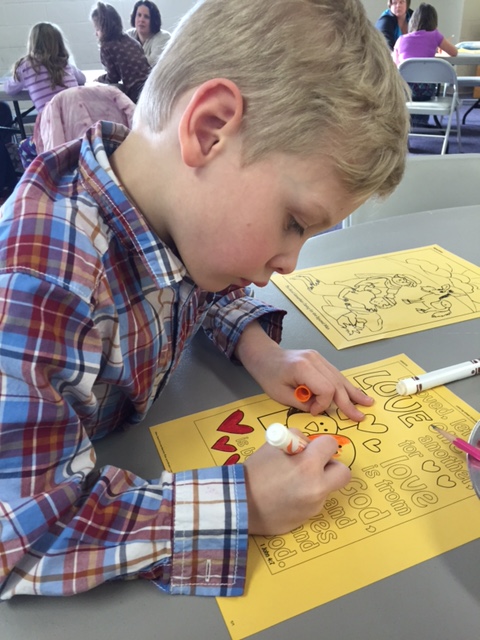 Classes for 3 year olds-5th grade

Get to know your Best Friend—Jesus! Train a child in the way he should go, and when he is old he will not turn from it. Proverbs 22:6

Children's Ministries: Supporting families with children in creating lifelong followers of Jesus Christ.

Sundays, 9:30-10:30 and 11:00-12:00.

Bible stories
Games
Crafts
Activities
DVDs and Music Videos
Be prepared for your child to learn God's Word, grow closer to Christ and have a GREAT time doing it. Dress them comfortably; many weeks they'll be doing crafts and science!