Master Plan
MUMC Loan Master Plan Video (Summary Version)

Click this link to view the MUMC Loan Master Plan Full (Unedited) Version.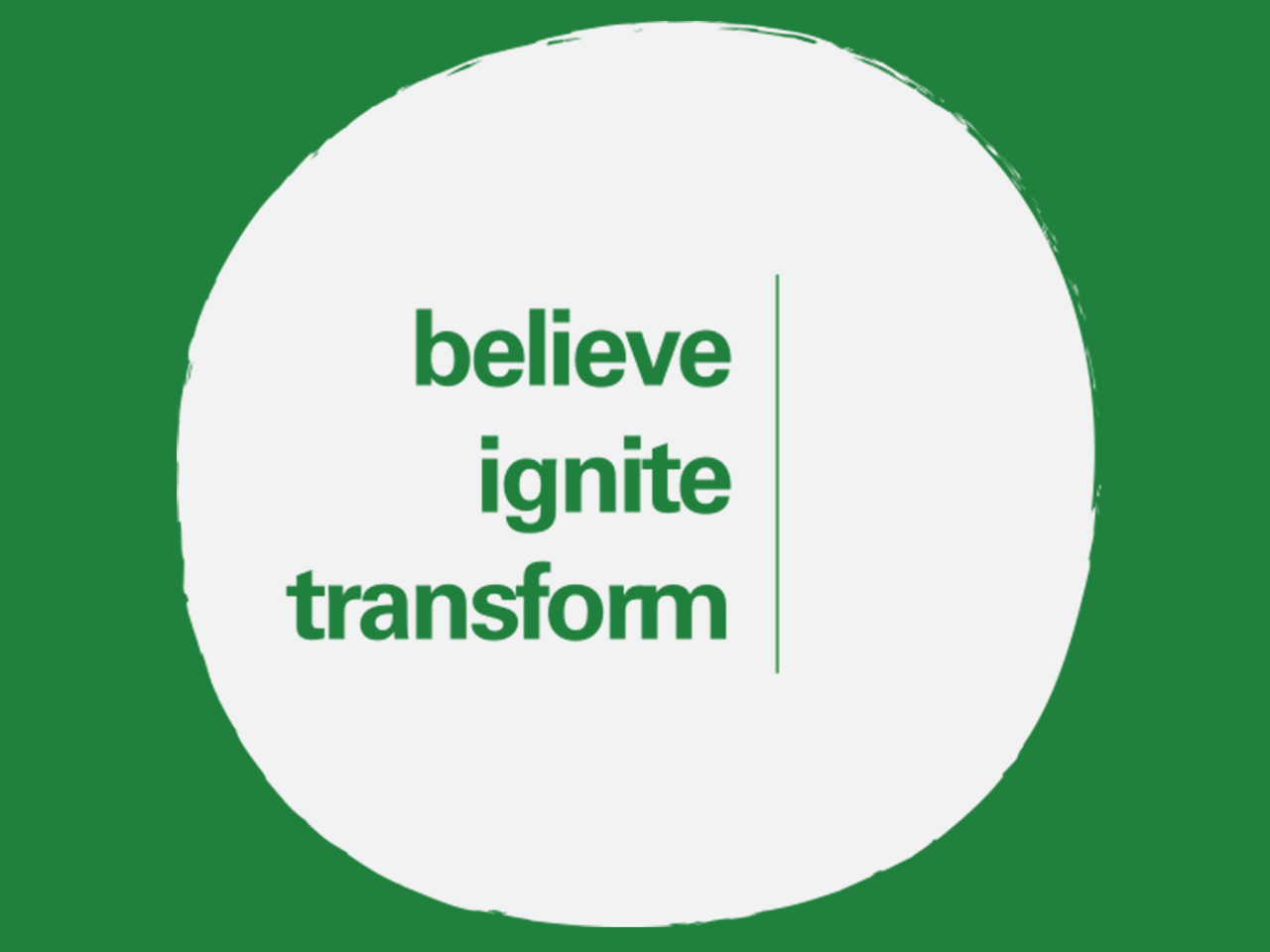 Believe! Ignite! Transform! Yes, this is the slogan for the current capital campaign. But, it's so much more than that! It is the way of life here at MUMC!

Believe! We believe in and serve an awesome God, one who provides for us in ways we could never have imagined. Our belief is challenged and strengthened each time we gather in His name as a congregation.
Ignite! The many ministries offered by members of the caring MUMC community ignite sparks of faith in the hearts of our children, youth and adults...sparks that are nurtured and grow into roaring flames, enabling and encouraging individuals to serve and minister to others. The opportunities we continue to have to welcome new families into the MUMC congregation enables us to more fully meet our mission.
Transform! The transformed lives of youth in the church over the past 20+ years has been nothing short of miraculous. Whether through confirmation class, lake baptisms, commitment nights at camps and retreats, or elsewhere, God's kingdom continues to grow through these transformed lives. And these are transformations are certainly not limited to our youth.